Auto Collision Center Repair
A car's engine not only provides the force that moves your car, it also determines your safety on the road. Drive Auto Collision provides full-service repair and maintenance services, using the latest diagnostic equipment to guarantee your vehicle is repaired.

Hail Repair
Whether your car needs a simple dent repair or major surgery you can trust us. Minor damage can be repaired without having to replace the entire piece. Most dent repair can be fixed or in case of moderate damage can often call for replacement of parts. Call us to for a quote
MECHANICAL REPAIR
Our mechanics are seasoned professionals with many years of auto repair services, and share common goals of delivering world-class automotive service to every costumer. We strive to be the best servicing properly and in a timely fashion every costumer.
Drive Auto Collision is a family-owned body shop serving El Paso and the surrounding community. It's our mission is to be the body shop of choice for customers, insurance companies, and employees, while providing the highest quality and safest repairs available today. Our certified technicians, can take care of all your auto repair needs. From collision repair and oil changes, to fixing that nick in your windshield, Drive Auto Collision is your One-Stop-Shop for all your vehicle needs! On top of delivering the highest quality and safest repairs, Drive Auto Collision also makes customer convenience and comfort a top priority. Customers can relax in our front lobby and enjoy refreshments while our professional staff walks them through the process of the type of work their car needs.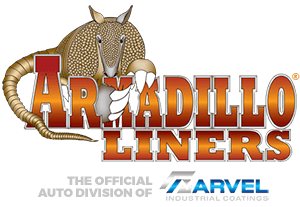 Collision Center that strives for excellence In order to achieve the best results in every paint job we need a facility that is up to the task. Here at Drive Auto Collision not only do we have experienced professionals with the necessary skills to do the job but we also have the facility to apply a the best paint job possible every time.
Need the best collision center? 
Send Your Message